Together, we are saving lives and building families
Many in our community desperately need love and support. From the woman who discovers her unplanned pregnancy to families in crisis, Fayette Pregnancy Resource Center plays a vital role in bringing the hope they need. Join us as we offer physical, spiritual, and emotional support.
Your act of kindness can be all a person needs to change their life forever.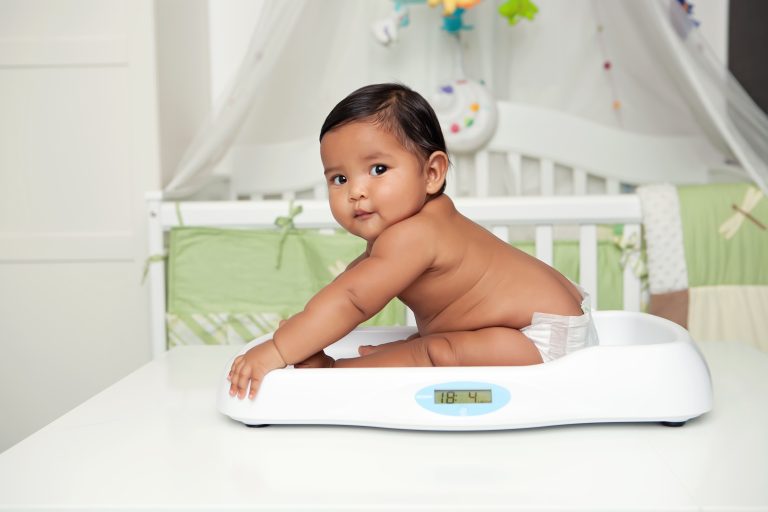 Your Support Provides Hope
Isn't it nice to know you can provide the peace a young woman or family needs in a world filled with fear? Even though you may never physically meet them, your gifts directly impact their lives. Consider giving to Fayette PRC today. If you're not able to make a financial donation, volunteer your assistance. Everything matters when a beating heart is at stake.
Spring to Life Gala 2024
Save the Date for our 2024 Spring to Life Gala - April 18th Speaker: Trudy Cathy White (daughter of Truett Cathy) Location - GA International Convention Center 6:30pm-9:00pm Stay Tuned for More Details!
LEARN MORE